AMADA WELD TECH products support our daily lives in everywhere
Our business provides development, manufacturing, sales, and after sales servide in a consistent way.
AMADA WELD TECH is a manufacturer of laser welders, laser markers, resistance welders, and systems that include those welders and markers. We provide total solutions to contribute on customers by the business. To provide not only welders or markers but also systems with values like our original technology, superior design to operate and maintain. Our company supports manufacturing of all over the world, based on "Optimized suggestion for each customers"
Our products support our daily lives in everywhere.
Hybird car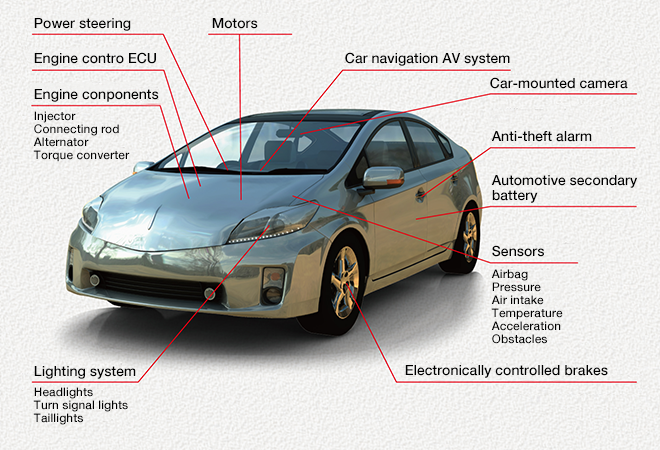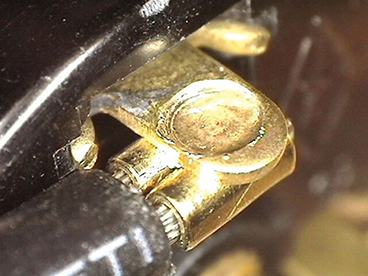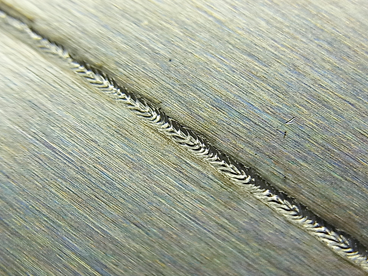 Smartphone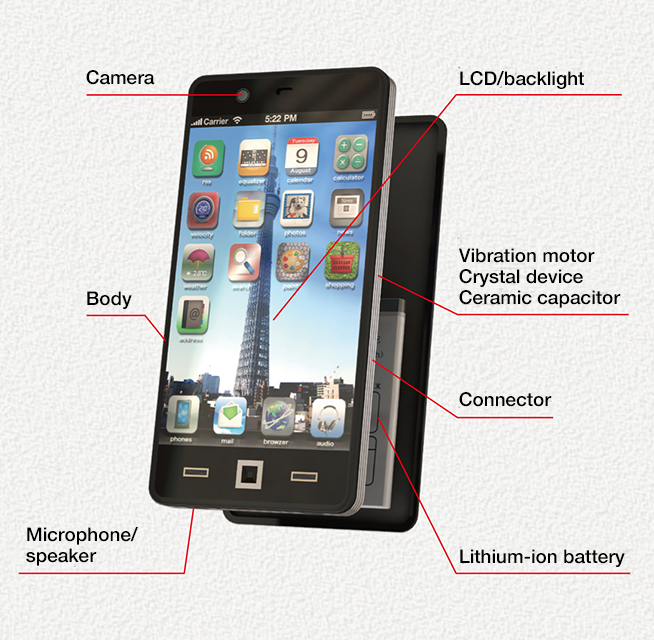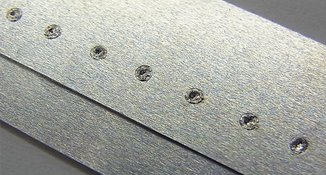 Automotive electronics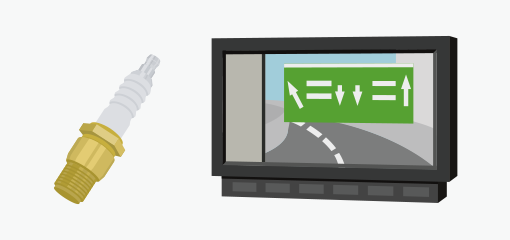 Welding of EV and HV batteries
Welding and Fusing of motors
Marking of car navigation systems
Welding of plugs
Welding and processing of harnesses
Welding of sensors and ECUs busbar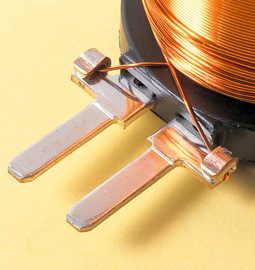 Semiconductors and Packages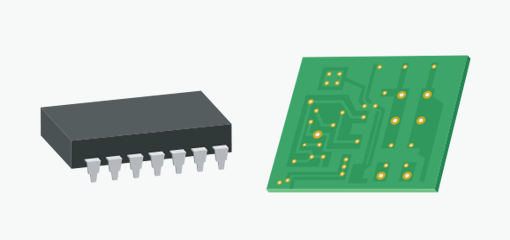 Marking of silicion wafers
Marking of Ics and chips as well as burr removal
Laser soldering to the substrate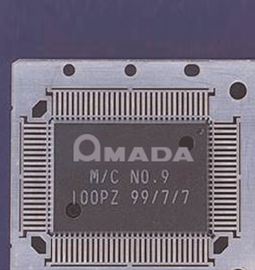 Digital consumer electronics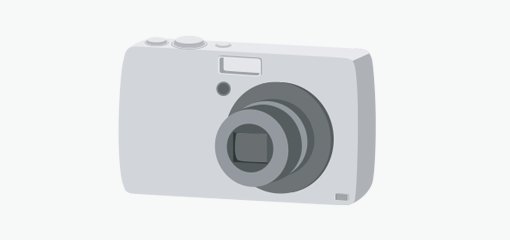 Welding and marking of DVD, BD, and HDD recorders
Welding and marking of digital camera, video camera components
Mobile equipment
Welding of lithium-ion battries
Welding and marking of mobile phones, smartphone, tablet terminals and music players
Welding of speakers, vibration motors, etc
Displays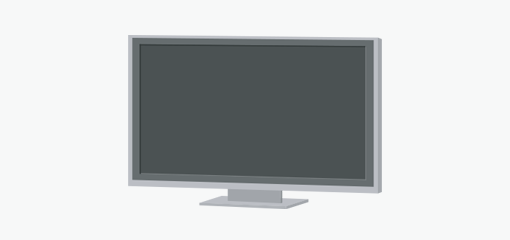 Marking of LCD televisions glass
Welding of LCD backlights
Marking on display substrates
Personal computers
Marking of keytops
Welding of hard disc components
Welding of LCD backlights
Optical Communications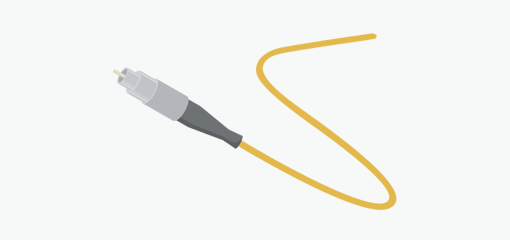 Welding of laser diodes
Welding of LD modules for optical fibers
Welding of LED modules, etc.
Medical equipment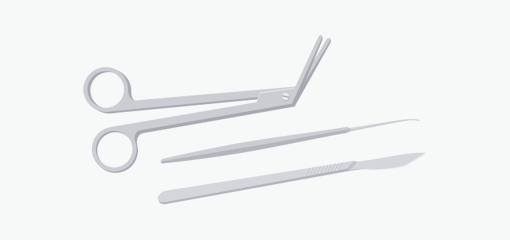 Welding of catheters, orthodontic braces, and injection needles
Marking of medical devices, such as surgical knives and forceps
Electronic components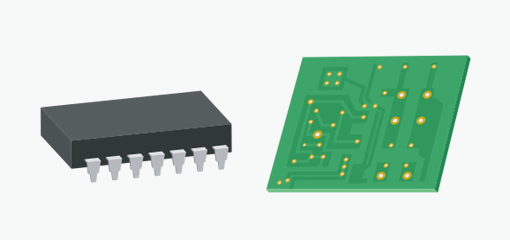 Welding and marking of sensors
Cutting and marking of crystal devices
Welding fo connectors and relays
Welding of capacitors
Repair and trimming of substrates
Welding of FETs and IGBTs
Aviation and space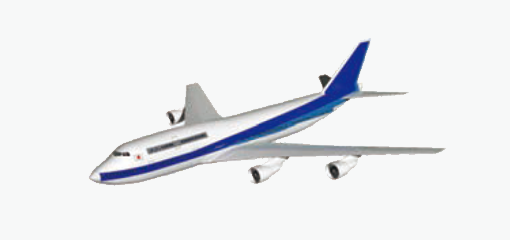 Welding of hydraulic valves
Marking of bushing rubber
Welding of turbine blades
Others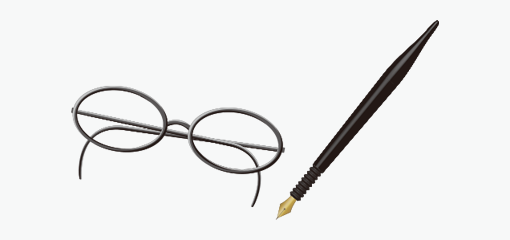 Resistance brazing of eyeglass frames
Welding of fountain pen tips
Welding of fuel rods