Private exhibition & Presentation
We introduce our new technology, application and so on. Useful products to make your business better are ready for our customers.
AMADA WELD TECH DAY (at the place of AMADA main office)
AMADA WELD TECH DAY is our private exhibition that is opened for 14 times through 6 years, as name of AMADA MIYACHI DAY. Our company contributes on the customers by resolving problems and introducing our new technology or application that how our products are useful and superior for fine welding/proccessing in the exhibition.
Not only the presentation but also the demonstration to see how our products move is one of the attractive content. In recent years, demonstration to show the new technology of controlling laser output and how manage welding quality is showen. We have the commnents like "It's easy to know your products due to seeing the demonstrasion", "We want to ask sample test/evaluation".
In addition, you can see AMADA products and the demonstration in AMADA solution center. Some of customers who come from far area are able to stay the facility as hotel in the solution center.
Next schedule: on June/2020 *It can be changed due to COVID-19.
Next schedule: on June/2020 *It can be changed due to COVID-19.
If you want to attend this exhibition, please let us know. We prepare the new technology or products of AMADA group, and welcome your visiting.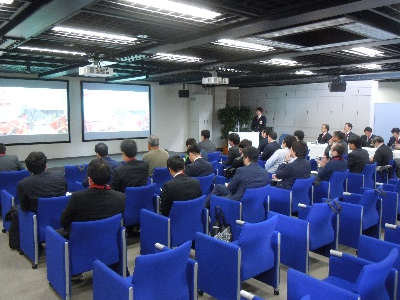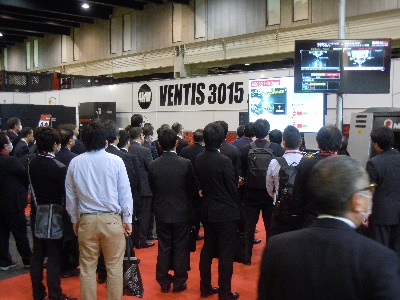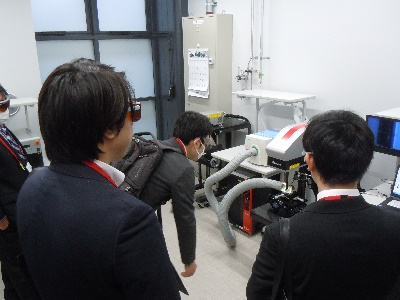 Presentation for each customer
Our company offers to do presentation for each customer to resolve your problems on the manufacturing. We go to your place and suggest our products or application.
We go to your office or factory and suggest our products and know-how of precise welding/processing. It's different from private exhibition.
We get favorable comments for our customers, especially for the customers who locate far from AMADA main office. If you are interested in, please contact us.